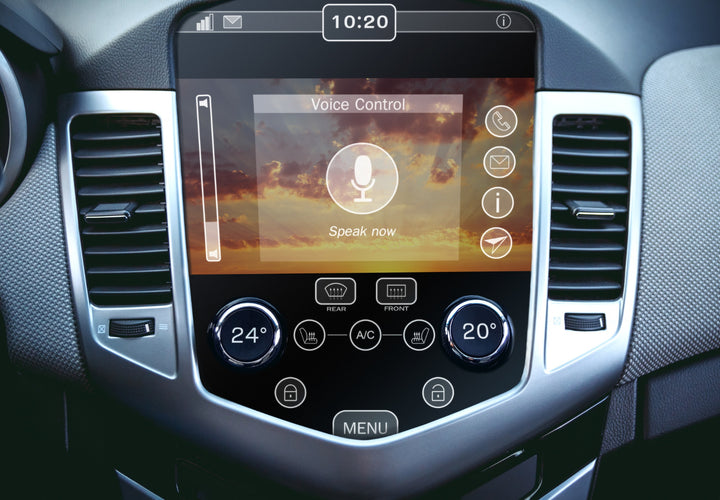 Posted in
Upgrade your car's infotainment system with aftermarket Apple CarPlay. This external device connects to your car's existing system and allows access to iPhone apps, music, contacts, and more on the car's touchscreen. Siri voice commands let you control your phone without taking your hands off the steering wheel. Aftermarket Apple CarPlay is available for many car models and is more affordable than buying a new car with built-in CarPlay. Learn about the benefits and factors to consider when choosing a system, as well as tips for installation and maintenance.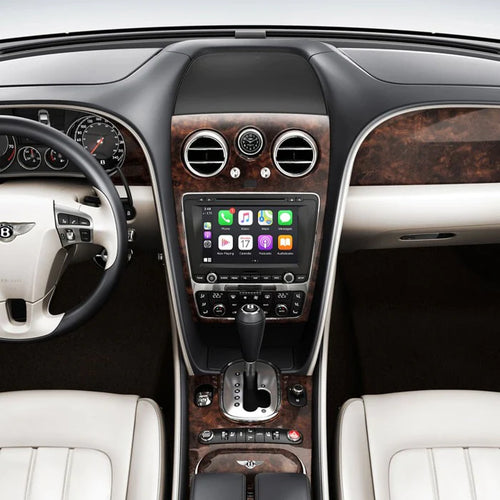 Posted in
Adding aftermarket Android Auto or Apple CarPlay to your Bentley Continental GT or Flying Spur can significantly enhance your driving experience and safety features. Discover the benefits and how to choose the right product with this guide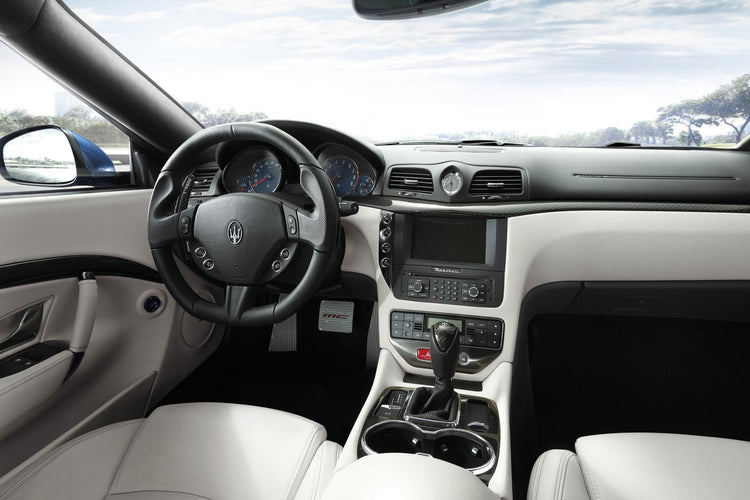 Posted in
Upgrade your Maserati's entertainment system with Maserati Vertical Screen and Apple CarPlay. Check out our aftermarket vertical screen replacements for the Granturismo, Ghibli, and Quattroporte.